After Bite Gel
To complete the anti-insect range on your shelf a bite relief product cannot be missed.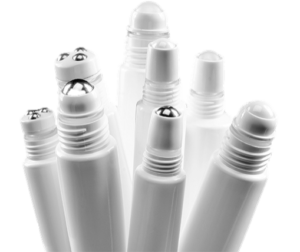 Tick removers
A tick can transmit bacteria, viruses and parasites while sucking blood. Borrelia burgdorferi, the cause of Lyme disease, is the most well-known and dangerous bacterium that may be present in a tick. You can easily remove the entire tick with a tick remover or our tick 2 go.
Available in different colors.
Possibilities for a biodegradable Ticks-2-Go.
Easy to take with you.
The tick 2 go has a handy key chain.