O.R.S./Electrolytes
Dehydration is a risk when having flue, diarrhea or during sports. A combination of the right amounts of salt and glucose enhances the absorption of water during physical exertion or whenever your fluid levels are unbalanced. Glucose-salt preparation of pharmaceutical quality produced in the EU under GMP. Our formulas have been approved by the World Health Organization (WHO).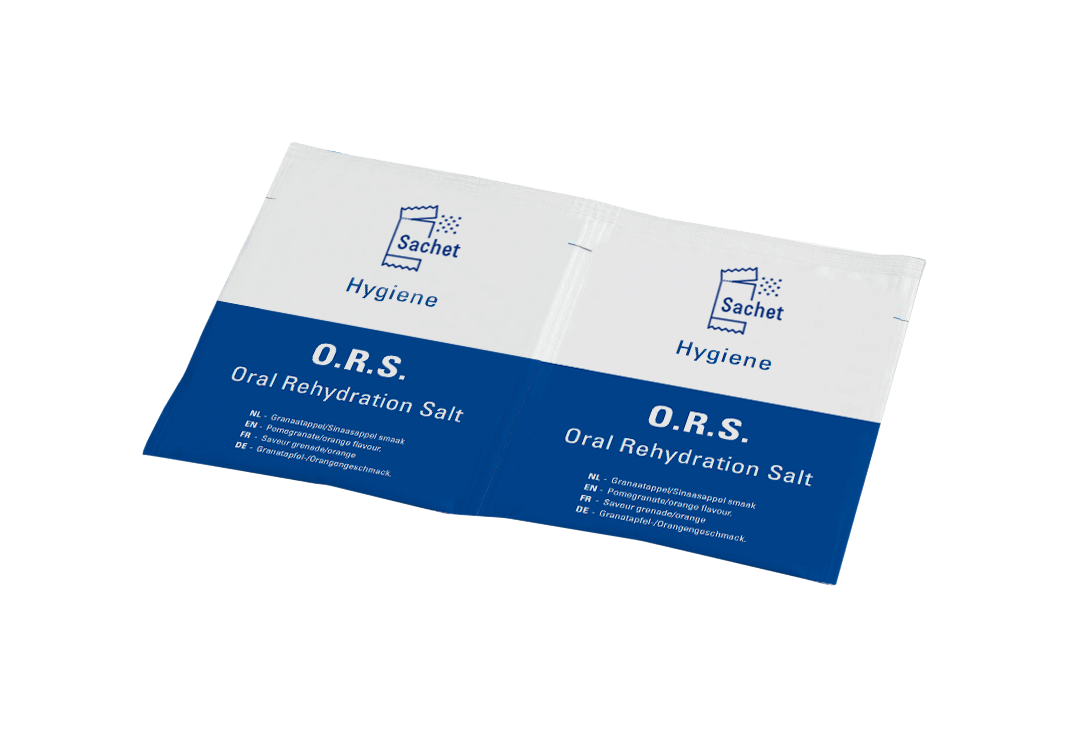 Specifications
Glucose salt preparation that enhances water absorption in both children and adults.
Formulation complies with World Health Organization (WHO) standard.
Free from aspartame.
Powder dissolves completely in water without residue.
Halal and kosher.
Gluten-free.
Suitable for all ages.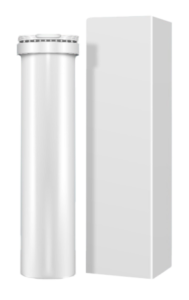 Possibilities
Effervescent tablet in tubes.
Single dose sachet packaging.
Different flavour combinations.