Primmed welcomes you at the PLMA Trade Show in Amsterdam
stand 10.E18 (hall 10)

Feel free to visit us at PLMA Amsterdam 2023
PLMA's 2023 "World of Private Label" International Trade Show will be held at the RAI Exhibition Centre in Amsterdam, The Netherlands, on 23-24 May.
PLMA has brought retailers together with manufacturers to help them find new products and discover new ideas that will help their private label programs succeed and grow.
Primmed will be present at PLMA Amsterdam 2023. Visit us at stand 10.E18 (hall 10).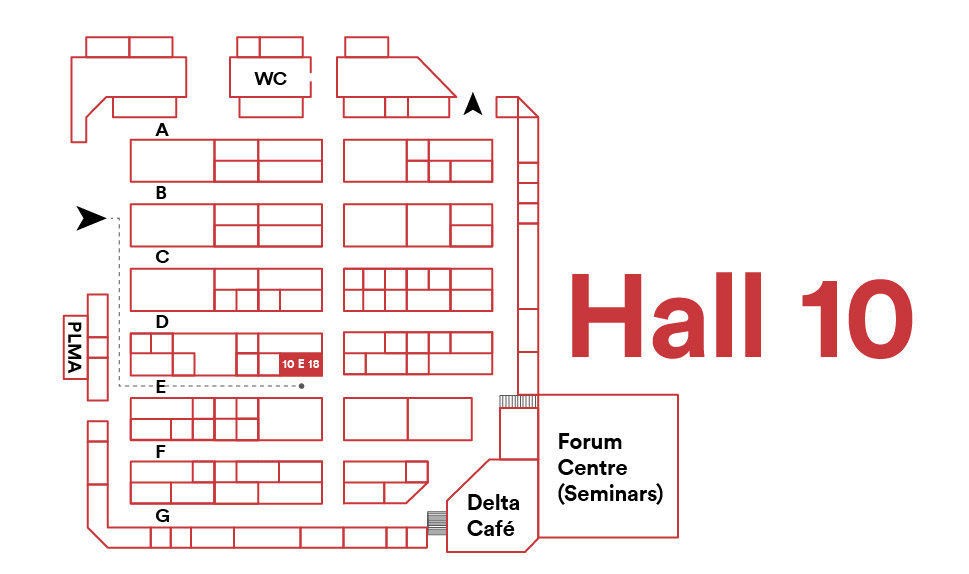 Primmed at PLMA 2023
Visit our stand to discover our range of fast-moving travel health products. We offer registered anti-insect solutions compliant with EU-BPR.
Visit us: Primmed – stand 10.E18 (hall 10).
We will be happy to send you more information about our private label offerings for anti-insect, bite relief, disinfectant and electrolyte products.
Working with Primmed is working with a partner. Here's why:

Our products are produced according to regulations.

Our passion is to transform your product requests into successful travel health products under your own label / brand. Together, we will establish your best product options.

Within a short time frame (12 weeks) the products will be delivered, turnkey.
7 quick facts about Primmed
✅ Primmed is your expert in bite & sting prevention.
✅ Available in more than 25 countries at pharmacies, drugstores, outdoor shops and online.
✅ Produced according to regulations.
✅ Always scientifically tested and proven.
✅ Primmed leads the way in the application of new or combined technologies in Travel & Health Care products.
✅ We follow new developments, lend our ears to the traveler and the consumer and respond to their needs.
✅ Our work and products contribute to a malaria free world.
And find out how our products can help your private label program succeed and grow.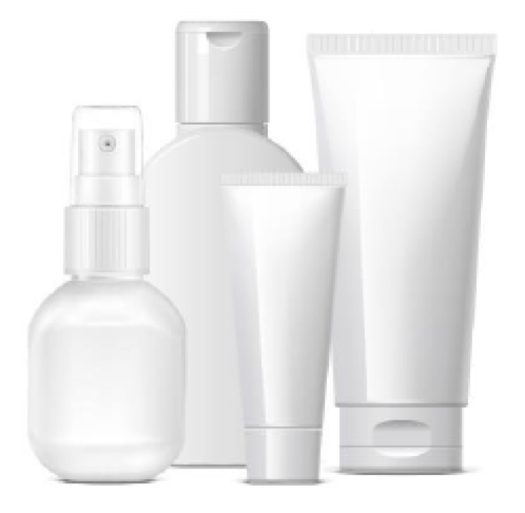 Let's meet at PLMA Amsterdam 2023
Trade shows are over before you know it. Don't miss our stand. Plan your visit now.
May 23 & 24, 2023, at the RAI Exhibition Centre in Amsterdam, the Netherlands. Stand 10.E18 (hall 10).
Questions? Feel free to contact us.